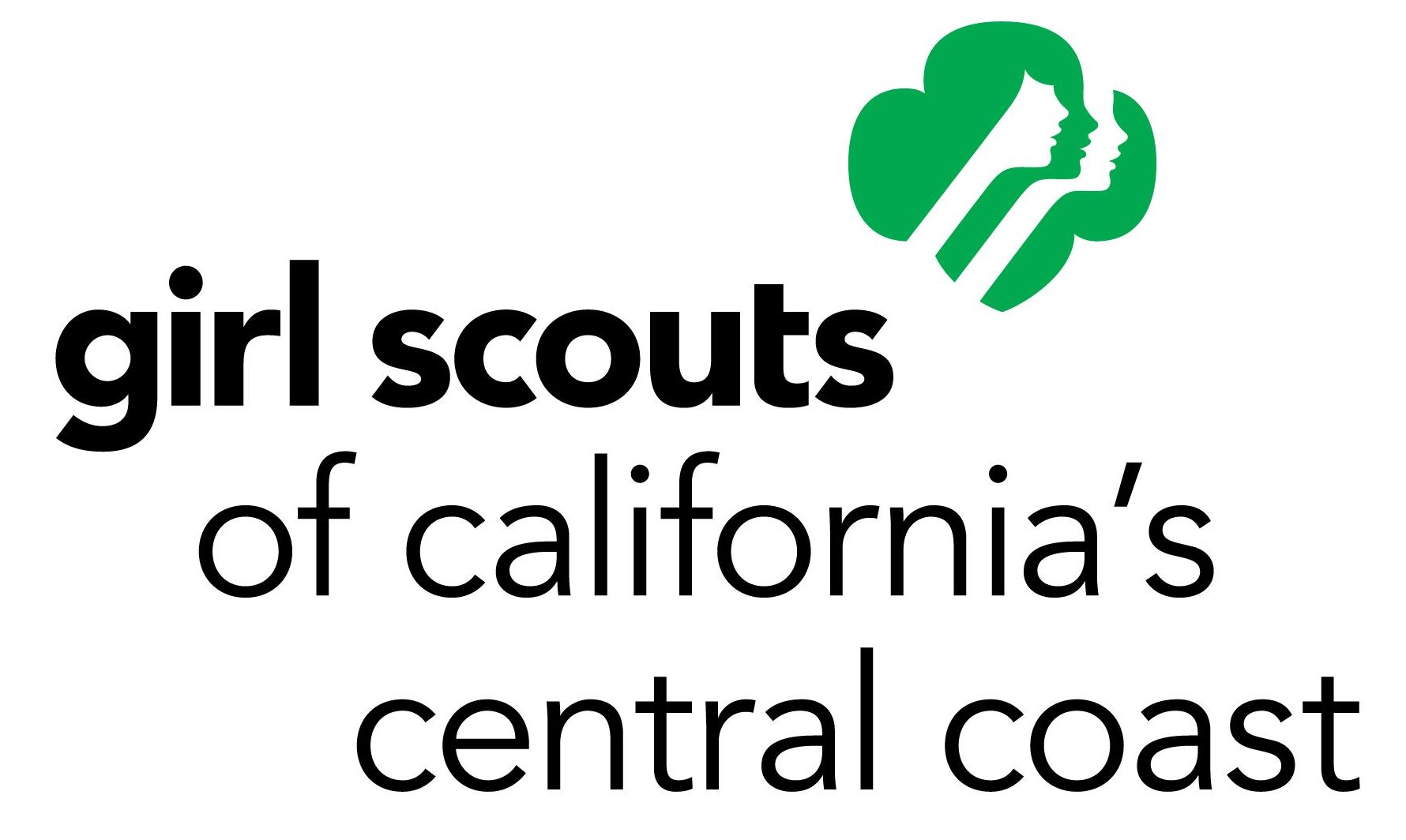 P.O. Box 19151, Newbury Park, CA 91319-9012
Email: SequoiaDayCamp@gmail.com

This email address is only checked during the months of February to June

Thanks for being part of Sequoia Day Camp this year!


We hope everyone had an amazing week! We had a great time watching the girls
make new friends, try new things, have fun and grow as scouts and leaders.
A huge THANK YOU to all our wonderful volunteers! Camp isn't possible without you!

This site was created by and is managed by volunteers for Girl Scouts of California's Central Coast Service Unit 656, Rancho Sierra Vista. To reach the local council, please visit www.girlscoutsccc.org or contact us at 800-822-2427 or info@girlscoutsccc.org.
** Note - March xxth registration applies for girls in a Newbury Park Troop, or Juliettes with a Newbury Park address.
Registration for girls in troops outside the Newbury Park Service Unit starts about 2 weeks later, April xx, space permitting. Exceptions are made for girls who have an adult volunteer (from any SU), who can register starting March xx with the NP Service Unit. Please see FAQs tab for more info.
We hope you had as much fun at camp as we did!!
Can't wait to see you next year!!

EMAIL
Getting our e-mails? Check your SPAM folder. Trust SequoiaDayCamp@gmail.com so you get our updates.
What is Sequoia Day Camp?
Sequoia Day Camp is a Girl Scout camp open to girls who are Currently in Pre-K through 11th grade. Camp is 100% volunteer run, all fees go directly back to the girls. We only operate one week in the summer, so register early and don't miss the fun! Our camp is outdoors for the week. We want girls to have fun, meet new friends and try new things. We have a new theme every year and strive to have a variety of fun stations ranging from STEM, cooking, crafts, sports/hiking and just having a good time together. We hope you come join in the fun!


New to our camp? Click through the tabs across the top to learn more about us! Our FAQ page has lots of info, too!