THANK YOU to all of our 2023 camp sponsors!

Please support these local businesses who have generously donated to our camp!
(And tell them Thank You!)


Get an instant quote online:
https://www.gominis.com/get-a-quote/

Or call (805) 836-2715 to reserve your storage container today!

WEDNESDAY
4:30 – 5:30 PM | Moorpark | Youth Beginner Class (3+)
5:30 – 6:30 PM | Moorpark | Adult All Levels Class (16+)
SATURDAY
9:00 – 11:00 AM | Agoura Hills | All Age Championship Class
SUNDAY
11:00 AM – 1:00 PM | Agoura Hills | All Age Championship Class

Contact us at: info@oairishdance.com 805.630.7359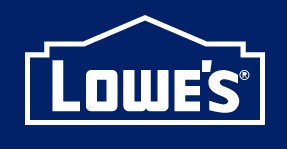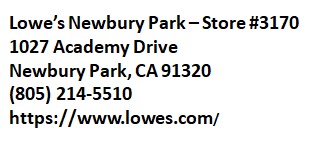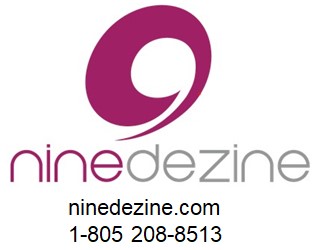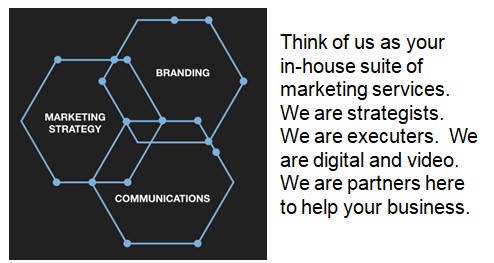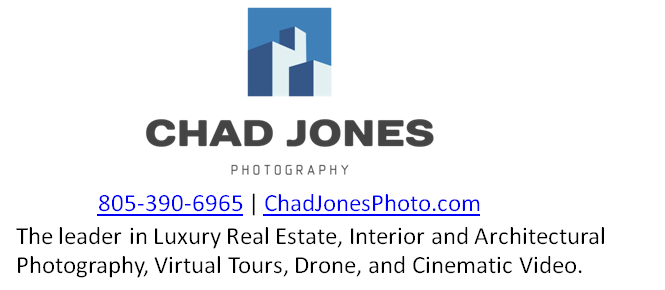 I am a creative, flexible, and respected photographer with the goal of offering the highest quality photography alongside highly valuable services. My goal is to make the process as easy as possible. My mission is to create a story of each property that aligns with your brand. I create images that are engaging, emotional, creative, and contextual. I will showcase your project in the best light possible. I have photographed more than 9,000 homes for designers, architects, Realtors, and builders all over Southern California, giving me the experience to help you like no one else. I continually strive to learn and improve my photographic skills every day and bring that with me on every photography project.
Allow my team and I to come together to create stunning, one-of-a-kind marketing materials for you